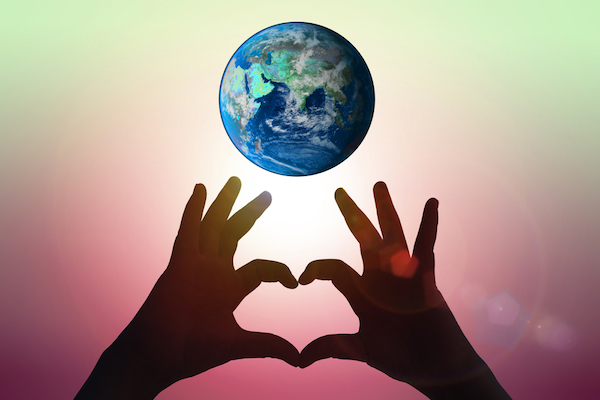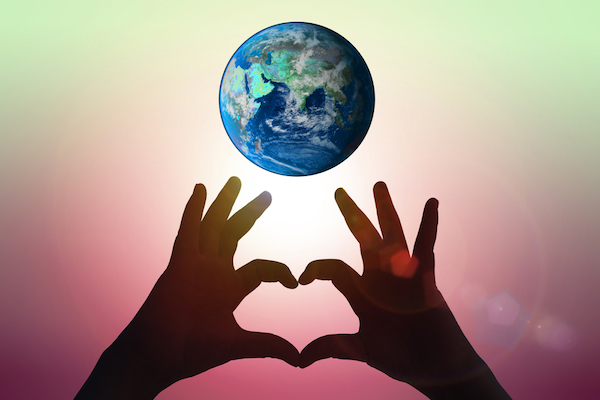 Research shows that the general public is increasingly aware of environmental issues.
Moreover, that awareness has become an influential factor in the way that they buy, and the way they form opinions and make choices surrounding brands.
It's unsurprising then that many companies are making a bid to practice greater sustainability. But there are companies and organisations out there whose commitment to the environment is not simply part of their way of working, but the aim of their business model.
With that in mind, these are just five brands whose core mission is to aid the planet.
1. Smart Storm Group.
Smart Storm Group have a dedicated mission at the heart of their business offering – to prevent and reduce water pollution.
As well as manufacturing instrumentation for water management, the company also pioneers solutions to common water pollution problems to help businesses instil environmentally friendly practices into their everyday operations.
2. Too Good To Go.
It is estimated that around a third of food purchased in the UK ends up as waste – and alarmingly, much of this is food which is perfectly edible
That's why ingenious app Too Good To Go created a service where buyers could snap up food before it was thrown away. Users can grab bargains on leftovers from top restaurant chains, including Pret A Manger, Costa Coffee and Yo! Sushi. Meanwhile, Morrisons offer grocery goodie bags in some regions, meaning you can save fresh fruit and veg from a compost fate.
The app is a great way to make savings, grab yourself some tasty treats and
3. Library of Things.
An innovative approach to the problem of consumer demand which generates emissions through production thanks to mass buying
Instead, the crowdfunded project allows users to borrow from others rather than buying brand new items – from DIY tools to kitchen appliances and even household items like carpet cleaners, at a much cheaper price than buying the items themselves.
The online service is available in only a few UK locations so far, but they're looking to expand.
4. Beryl.
Beryl is an app which allows users to locate and borrow nearby bikes.
Their urban cycling initiative which aims to cut down on traffic whilst providing fast, environmentally friendly transport, operates in a number of UK locations including the West Midlands, Norwich, and most recently Manchester city centre, where the app has seen a limited rollout which is set to grow in June 2022.
5. Onya.
The kitchen is one of the worst household culprits for producing non-recyclable waste – all those single use plastics that get sent straight to landfill!
Onya produces a number of recyclable solutions, from reusable sandwich bags to compostable bin liners – all designed to help you lower the carbon footprint of your kitchen.
These five brands are amongst a new wave of modern businesses doing their best for a better planet.