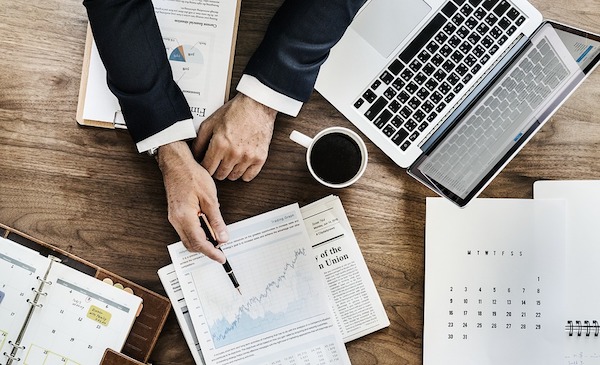 by Chris Buitron, CEO and president of Mosquito Authority®
An ever-changing economy creates new opportunities for entrepreneurs, even during these rocky times that COVID-19 has caused.
Whether people are looking for a better work-life balance, a new job after having lost one, or an extra source of income, opening a seasonal business is one strategy that fits those goals.
Many people are taking this route as a reliable way to generate income because although the economy is changing dramatically in some ways, seasonal businesses still fulfil annual consumer needs.
The benefits for a seasonal business owner are attractive: more freedom, both in running a business and having the ability to take a few months off; the satisfaction of providing a service or product to which customers stay loyal; lower overhead costs than a year-round business; a solid second income; or, if done right, a sufficient income by itself.
Here are some tips on how to run a seasonal business successfully:
Carefully construct your business model.
Since you won't be open year-round, it's important to account for downtime in your cash flow. If the seasonal business is your main or only source of income, you'll need to put in extra work during the season in order to make it through your off-season. Make sure you have access to credit and plan your budget very specifically. It's a bonus if you can find ways to diversify income streams for your seasonal business in the off-season. Determine the other needs of your customers and how you can fulfil them.
Evaluate the past season and plan accordingly for the next season.
Analyze your successes and shortcomings from the previous season. Seek customer feedback to assist your evaluation. Overall, determine why some things worked and others didn't. The analysis will help you build a solid plan for the next season. Look at areas such as staffing, inventory, and other expenses. Did you have enough employees and how did they perform? Which products or services weren't successful? Should you introduce new ones? Would it be cheaper in the long run to buy your equipment rather than lease it?
Connect with the public year-round to build your brand.
Social media allows a seasonal business owner to build their business, their authority and strengthen their place in the community. Your target audience is just as accessible in the offseason. You can reach out to them and offer exclusive pricing, or create a rewards program. Publish blogs and post updates on the sites your customers follow. Give them content that can educate them beyond the reach of your business' services. Showing you care about their lives and the community helps them remember you.
Attend networking events and workshops.
The off-season is the time for self-improvement that leads to business improvement. Learning and networking opportunities help you and your business grow. Local business events, trade shows and conferences are great ways to gain new partnerships and skills.
A seasonal business comes with an array of unique demands. But with the right combination of good business practices and the passion to make it a way to enhance others' lives, it can be a profitable and enjoyable experience for the seasonal business owner.
Chris Buitron, CEO and president of Mosquito Authority®, a nationwide leader in mosquito control with franchises serving communities across the U.S. and Canada. He was chief marketing officer for Senior Helpers, vice president of marketing for Direct Energy, and director of marketing for Sunoco Inc., where he supported the company's 4,700 franchised and company-owned rental facilities across 23 states.