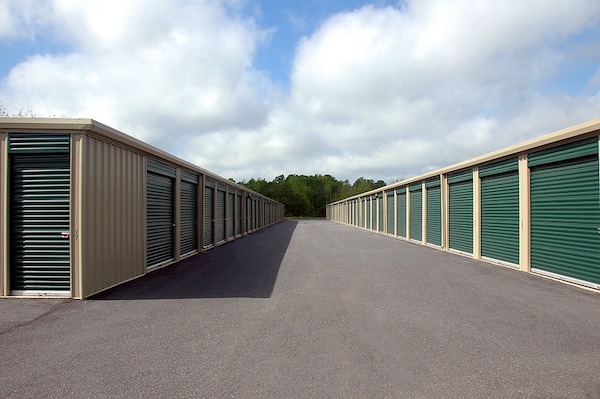 Starting a new business can be a challenge and there are many things to consider and organize. If you are setting up your business from home rather than dedicated business premises, you have the added issue of ensuring you have enough space from which to operate. Of course, many people do not have a lot of space for their business, and this is where storage units can come in useful.
When you need space for your startup, you will find that there are different size units that can cater to your needs. You can learn more about unit sizes at https://www.cubic-storage.com/storage-size-guide/. Finding the right size unit means that you can operate your business more efficiently even if you have very little space at home. Owners of startup businesses use these units for a variety of business purposes, and we will look at some of these within this article.
How You Can Make Use of Units for Your Business
There are various ways in which you can make use of a storage unit for your startup business. Some of these include:
Work from the Unit
One thing that some people do is to actually set up an office within the storage unit, as this gives them a dedicated place from which to run the business. If you do not have space for a home office at your property, using a unit is a great alternative. The bigger units have plenty of space, and you can also get internet set up. In addition, you can make the space comfortable and well-suited to working, which means that you can be more productive.
Using the Unit for Stock
A lot of people these days set up an online retail business, and these can be a great way to make a living and work for yourself. However, one issue you may have if you live in a small property is where to keep your stock. In addition to requiring space, you also need to ensure your stock is safe and secure, which can be a worry at home. If you have a storage unit available, you can use this to keep your stock safe and secure yet within easy reach. You can then simply access the stock whenever you need to send items out to your customers. You can more easily keep your inventory organized when you have plenty of space to store it.
Using for Business Storage
One of the other things new business owners use these storage units for is to store equipment, documents, office furniture, and other items that they do not need all the time but do not want to get rid of. Rather than cluttering up the home with bulky items you do not need on a regular basis, you can store them in your unit and access them as and when you need to.
These are some of the ways in which you can make use of storage units for your startup business.