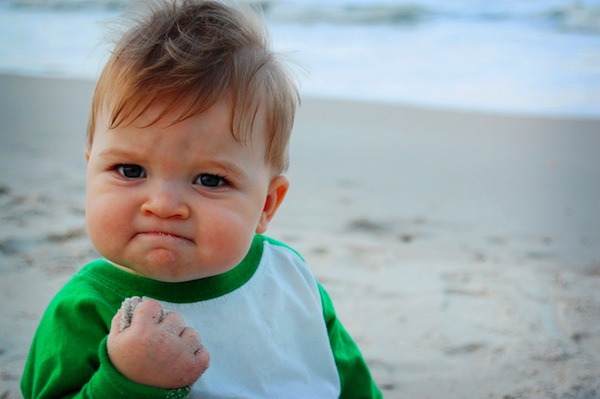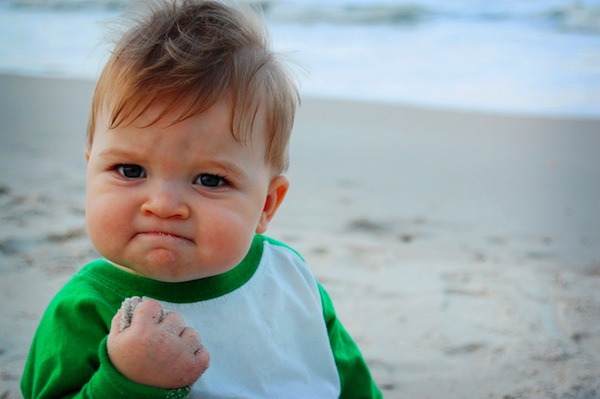 by Lorne Noble, Co-Founder and CEO of Simple Startup
Entrepreneurs and startups: after nearly two years of being forced to be reactive to COVID-19, supply chain issues, labor shortages and more, now is the time to be proactive and make 2022 your best financial year yet.
From securing debt to streamlining operational costs, do not wait until Q1 2022 to figure out what you need to do to make it your best year. At Simple Startup, we're finance experts specializing in accounting, finance support, and businesses taxes, we recommend our clients evaluate the below sooner rather than later:
If you need to secure debt, do it now.
Inflation is expected to rise, even as high as 7%, in coming months. Companies need to begin securing debt before inflation drives up interest rates.
Put yourself in a good position for tax season.
Implementing proactive tax planning strategies can help lower your tax bill for 2021. Buy any tax-deductible items you may need for your business now in Q4 to improve your tax liability when you file your 2021 tax return. Buying these items now will allow you to deduct them on your tax return resulting in a lower tax bill. Other tips include evaluating if you're eligible for the home office deduction like many who worked from home in 2021. If your accounting isn't up to date, seriously consider hiring an accountant which will give you a leg up with your preparations for filing and working with your tax advisor. Professional fees for accountants are often tax deductible, so outsourcing to a local firm that speaks your language (literally and figuratively) knows your business well can be both cheaper than hiring in-house and also offers the option for tax mitigation.
Address your growth hump with financial modeling/budgeting.
Budgeting is a key factor in high growth. Without a budget, you may run out of money or end up spending your limited funding in a less effective way. Your budget will give you a good idea if you can hire new employees and will also help you flag shortfalls you have in the business. In addition, it will come in handy when approaching investors and lenders, and provide the ability to show whether you're on track to meet your 2022 targets so you can course correct as needed.
Evaluate your CFO.
Your CFO should do a lot more than simply act as an accountant. The CFO role doesn't look how it used to, even just a few years ago. As businesses continue to fold more technology into their daily operations, CFOs have also had to grow and adapt with the times. Technology has become a huge part of a CFO's focus, allowing them to rely even further on data to guide decision making and strategy for the business. This means the CFO role should take real-time data and turn it into insights, be well versed in data security and focus on big picture innovation. If you don't have a CFO or don't think you can' afford a full time CFO, consider a fractional CFO which allows for the benefits stated above while also being budget friendly!
Ensure your team is in a good spot.
Streamlining operational costs, including letting staff go, during COVID may mean your staff (or you!) are running on empty and/or being approached by competitors with higher salaries, given the labor shortages. Though there isn't a one-size fits all approach to building a desirable culture, evaluate if working remotely or working from in the office is working for the team, continue to build a sense of community, prioritize some face-to-face time and encourage a sense of fun.
Take advantage of pandemic-related capital before it's too late.
Economic Injury Disaster Loans run out at the end of the year, while other forms of cheap and available pandemic-related capital are also running out or expiring. 
Truly understand your drivers of revenue and ROI of activities.
For example, make sure your sales spend is worth its weight in ROI. As sales and marketing prices rise, the ROI for companies paying for these services will reduce. As shipping costs continue to rise companies will need to account for the change in their revenue. And, as shipping times delay, revenue will take longer to be realized. Lastly, reforecast every single quarter, examining suppliers, vendors, team, and customers who are or aren't driving revenue and/or providing too little ROI.
As a startup business, every dollar, every quarter, every employee deeply matters. As we look forward to 2022, we hope factors that are currently a challenge for startups ease – like labor shortages, supply chain issues, and rising prices for materials across the board. However, rather than consistently and exclusively reacting to market fluctuations, schedule out time before the end of the year to evaluate what truly is and isn't working for your business so 2022 can be your best financial year yet.
A serial entrepreneur, Lorne Noble combined his favorite aspects of the corporate world and prior businesses – the analytics and helping young companies – when he founded Simple Startup, his fourth company. As principal and co-founder of Simple Startup, Noble dives into the analytics of the companies he advises while helping them simplify their finances, understand their numbers and make smart, informed decisions at every stage of business.